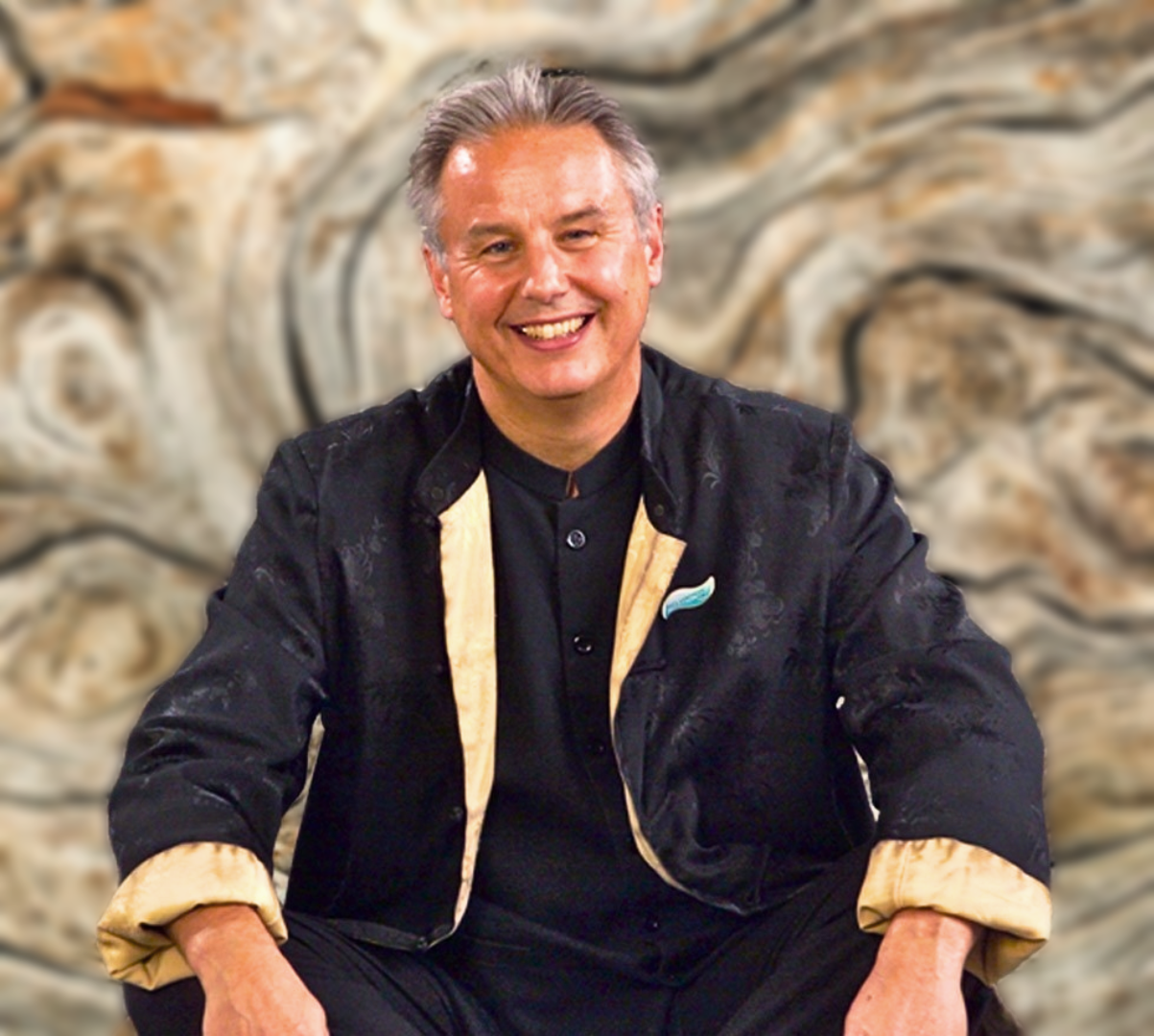 Real People
Real People: In the Psychotherapist's Chair airs on Tuesdays from 1pm – 4 pm.
Join registered psychotherapist and author Gerry Pyves as he invites New Zealanders from all walks of life into "The Psychotherapist's Chair". Here, he invites them to talk about their lives; what is it that gets them out of bed in the morning? Who has influenced them the most? How do they deal with those stressful or traumatic moments in life?
With so much current focus on so-called 'difference' and 'division', perhaps we have forgotten the most important thing of all – what unites us. Our shared humanity. Prepare to be entranced as Kiwis open up about their heritage, their lives and their understanding of their place in the universe.
Each session is followed by Gerry sharing a relevant piece of psychotherapy theory that has emerged from the session that can help us all to navigate our lives.
Gerry Pyves
Gerry is a registered Transactional Analysis Psychotherapist in both New Zealand and the United Kingdom. He is endorsed by the governing bodies for Transactional Analysis worldwide to both teach and supervise Psychotherapists.
​He is also the founder and creator of NO HANDS® Massage, where he trained thousands of massage therapists on how to reduce the ambient trauma levels being carried in the bodies of their clients.
Gerry works and lives in Wanaka, where his son and grandson live. Visit his website at www.gerrypyves.com.
Are you feeling upset? Download a free 3-page fact sheet with tips and advice on how to manage yourself if you are feeling upset or triggered by something you've heard, seen or experienced, here:
Shareables
Listen to our handpicked selection of interview highlights from this show and be sure to share them with your friends, family, and colleagues. A full playlist of all interviews can be found here.