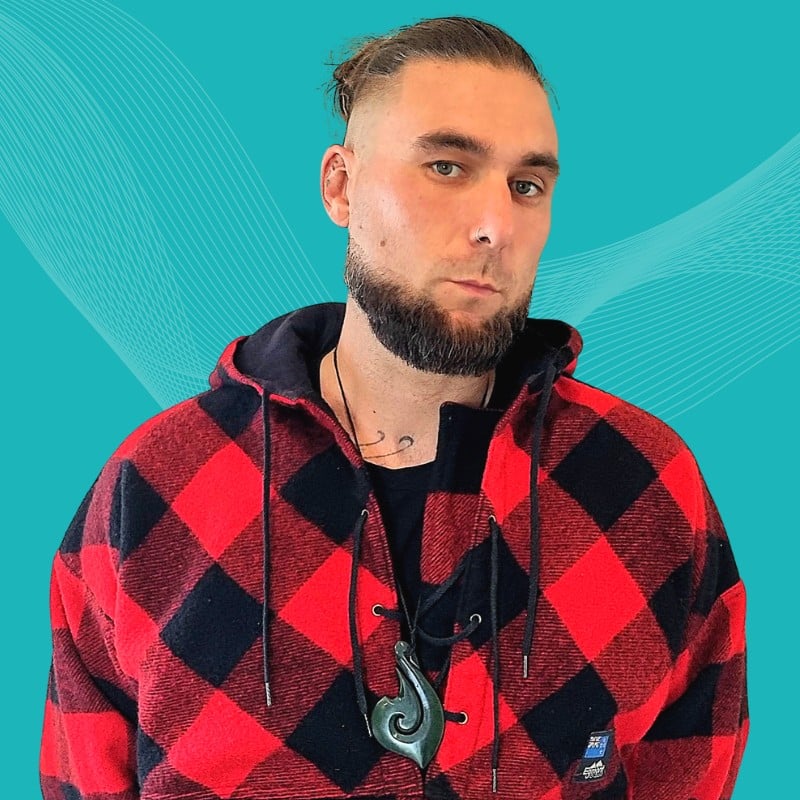 The Truth Speaker Show
Tobias Tahi presents The Truth Speaker Show on Reality Check Radio each week on Tuesdays and Thursdays from 1-4 pm.
The Truth Speaker Show is your twice-weekly dose of music with substance, meaning and depth, with a side of truth and freedom. From Pink Floyd to Tupac, Eric Clapton to Lauryn Hill and Michael Jackson right through to fresh, relevant and truthful music, The Truth Speaker Show will empower, inspire and connect everyone.
Tobias Tahi
Tobias Tahi comes from a background of making his own music and standing up for the rights of all people without fear and hesitation. Combining his passion for music and his love for the people, it only made sense for Tobias to be part of the RCR team.
"Music is the most powerful way to reach the minds of the people, and Reality Check Radio gives me the opportunity to give people music of substance, empowerment and good for the mind and soul."
With live music, interviews, and speaking the truth from his mind to yours, The Truth Speaker Show will bring radio music back to the true essence of what music should and will be – The voice of the people.
Shareables
Listen to our handpicked selection of interview highlights from this show and be sure to share them with your friends, family, and colleagues. A full playlist of all interviews can be found here.