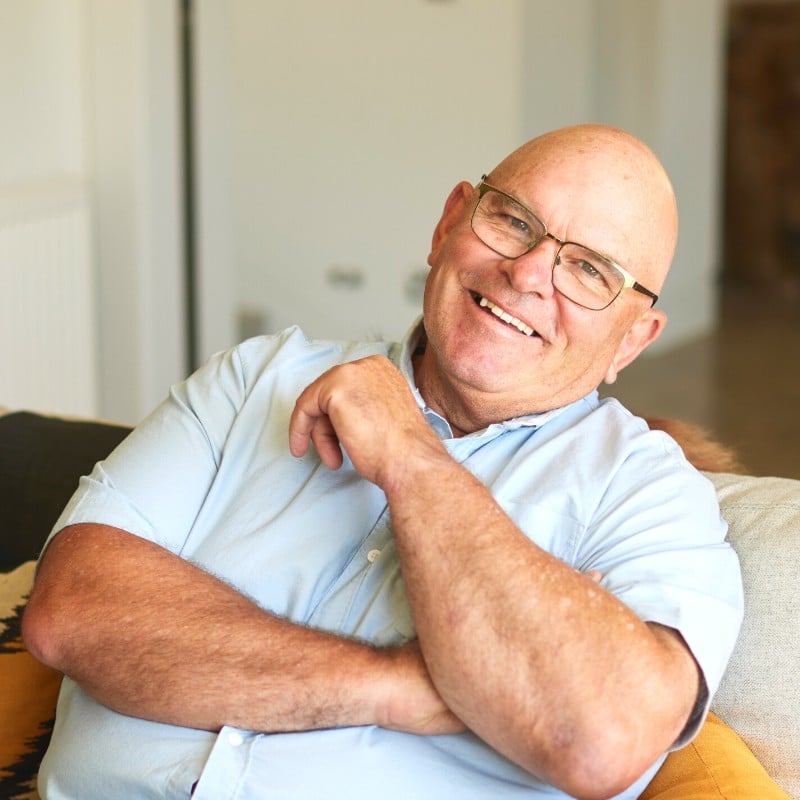 REAL TALK with Rodney Hide
Real Talk with Rodney airs Tuesdays and Thursdays from 10 am. Join Rodney for hard-hitting commentary on society, culture, and politics.
Rodney Hide
Rodney Hide grew up in Rangiora, North Canterbury and is the former leader and founding President of the ACT Party and Government Minister.
Rodney has Bachelor degrees in botany and zoology, Masters Degrees in Natural Resource Management and Economics.
He was previously a university lecturer in both environmental science and economics and has worked as a North Sea construction worker and a truck driver.
Rodney was a Member of Parliament for the ACT Party from 1996 until 2011, was ACT's leader between 2004 and 2011, and represented the Epsom electorate from 2005 to 2011. Throughout his time in parliament, he was known for his strong views.
Rodney has hosted radio and written opinion pieces for many years. Most recently, he was "de-platformed" from The Platform for covering controversial issues.
He is sceptical of all authority bossing us about for our own good.
Rodney enjoys reading, baking sourdough, learning, and all things practical. He currently contributes to the blog Bassett, Brash and Hide, providing political and social commentary with two other former Members of Parliament, Don Brash and Michael Bassett.
In February 2022, Rodney expressed strong support for the convoy and parliament protest, travelling from the South Island to deliver a speech to the crowd.
Rodney lives in the South Island with his wife and children.
Shareables
Listen to our handpicked selection of interview highlights from this show and be sure to share them with your friends, family, and colleagues. A full playlist of all interviews can be found here.