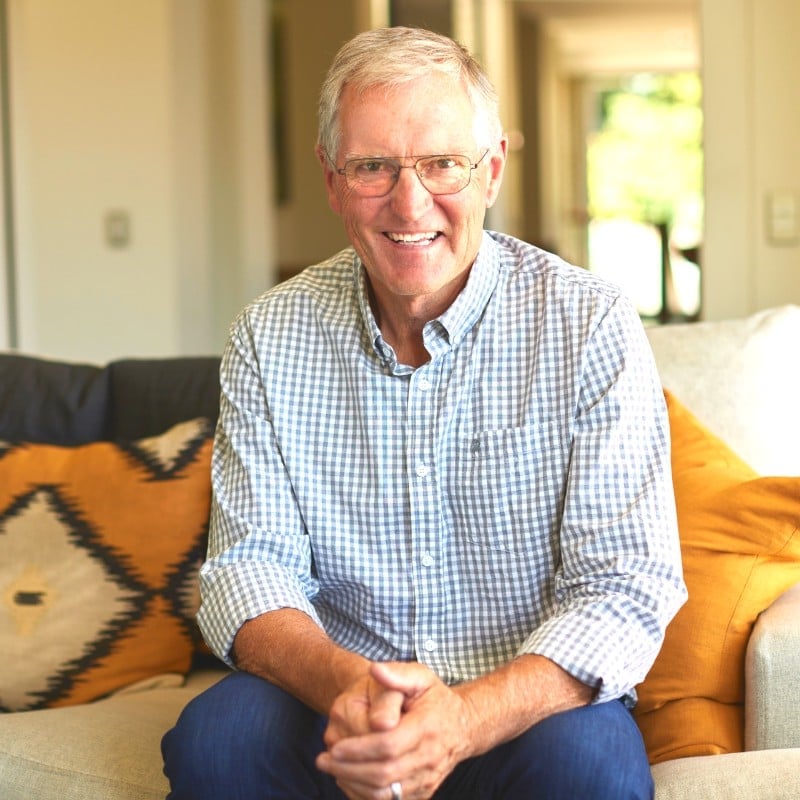 Afternoons with Peter
Afternoons with Peter Williams airs Monday, Wednesday and Fridays 1pm to 4pm. Join Peter for an eclectic mix of music and commentary with a rant or two on the state of the nation thrown in as well.
"Pete's Ponderings" is a selection of Pete's candid commentary on everyday issues, taken from his show.
Peter Williams
Peter Williams scarcely needs an introduction. He is a veteran of New Zealand broadcasting with more than 40 years in the industry, beginning his career in the early 1970's at Radio Otago's 4XO.
Peter has worked for various media outlets, including TVNZ, Radio New Zealand & Sky Sport, and is considered one of New Zealand's most talented and experienced broadcasters.
He quickly became a household name on television, and went on to cover all manner of high profile sporting events: from the Olympics and Commonwealth Games, to international rugby, cricket and golfing tournaments.
Peter has won numerous awards for his journalistic work, and, illustrating his immense popularity with Kiwi listeners, in 2010 and 2011 he was voted by TV Guide readers as New Zealand's best news presenter.
Peter briefly returned to radio in 2019, when he became the host of talk-back current affairs programme "Magic Mornings". It soon became a favourite with his fans, so understandably, his abrupt departure in late 2021 was a huge disappointment to many.
More recently Peter has made a return to speaking on the national stage to highlight issues that he sees as critical to the future success of New Zealand .
In his spare time, Peter enjoys golfing and spending time with his family and attempting to live the quiet life on his farm in the South Island.
Shareables
Listen to our handpicked selection of interview highlights from this show and be sure to share them with your friends, family, and colleagues. A full playlist of all interviews can be found here.