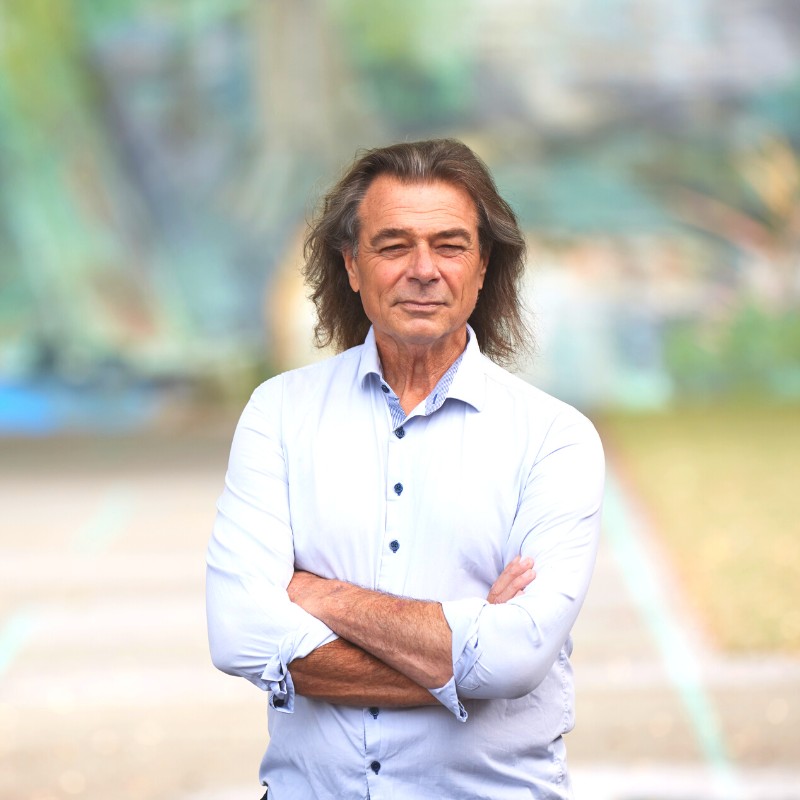 Breakfast with Paul Brennan
Breakfast with Paul Brennan airs Monday through Fridays. Paul will be speaking with leaders in their fields and everyday folk to hear both sides of the story and to make a difference to the debate and stay true to the values that have always played such an important role in securing our rights and freedoms.
Paul Brennan
Paul Brennan has lived and breathed media for more than four decades.
He has worked in all aspects of the industry, out front on the microphone in music, talk-back, talk and news radio, audio/video engineering and production, live shows and events, creative and operations management and social media.
Paul has also had a front row seat to the evolution of mainstream media from the traditional values of fair and balanced coverage to the current narrative driven information war that is today's media.
Over his career Paul has been at the sharp end of communicating some of the biggest stories and events particularly during his nearly 15 year stretch as one of Radio New Zealand's key national program presenters.
Following a recent stint at the National Business Review and since April 2022 at The Platform, he is about to focus all that knowledge and experience on what he considers is his most important role thus far.
Paul has three adult children and his "serious hobby" is Bring Our Birds Home – a charitable trust that is bringing home no longer active iconic aircraft to New Zealand.
Paul is well informed and curious, he has questions he wants answered regardless of who he is asking. His ethos is to listen, allow interviewees to speak without unreasonable interruption, to provide the space for answers so that listeners and viewers can hear the information, make up their own minds and decide for themselves what it means.
Shareables
Listen to our handpicked selection of interview highlights from this show and be sure to share them with your friends, family, and colleagues. A full playlist of all interviews can be found here.