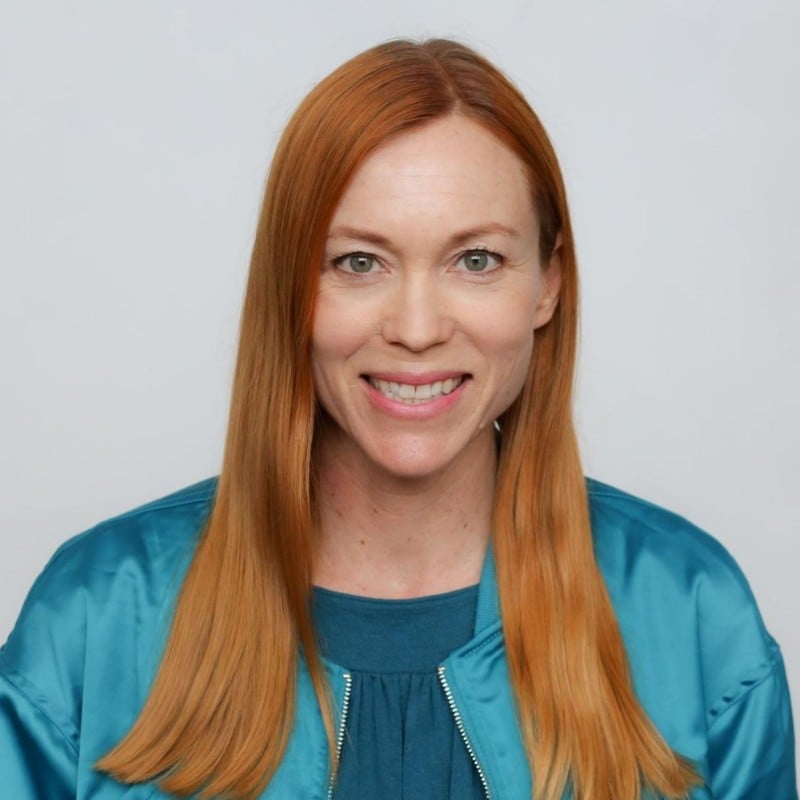 Up Your Brave
Up Your Brave Natalie will cover topics relating to confidence, courage, community, connections, resilience, holistic health and more! She will have a variety of guests and is excited to hear from listeners as to which topics they'd love her to dive into and discuss.
Natalie Cutler-Welsh
Natalie Cutler-Welsh aka "The Go to Girl" is a business coach, international speaker, author, wellness warrior, truth seeker and mother of three.
She is a Canadian-Kiwi who specialises in connecting people and in helping the people who help the people amplify their impact whilst staying in alignment with their values.
She is all about empowering us to get out of the "should zone" and instead live our lives where we can truly amplify our impact, business and wellness.
Natalie is on a mission to raise the state of resilience, health and happiness in New Zealand and beyond. She does this in many ways including her Up Your Brave keynote address, her Wake Up Your Woo video series and her Align & Amplify Coaching Club.
She has appeared many times on National TV, including on Breakfast TV, the AM Show, Seven Sharp, in print and digital media and has presented on stages both in NZ and overseas. Natalie is an animated and thought-provoking speaker who encourages her audience to think differently and empower them towards positive change.
Natalie draws on her life journey and experiences ranging from being an Outward Bound instructor, her degrees in International Development and a Masters in Environmental Education, life upheaval with the Christchurch earthquake, multiple back injuries, writing a parenting book, having her young son diagnosed with alopecia and her 15 years of mentoring, coaching and running events for thousands of women.
You can connect with her & learn more: www.upyourbrave.com
Instagram: @gotogirlnz
Shareables
Listen to our handpicked selection of interview highlights from this show and be sure to share them with your friends, family, and colleagues. A full playlist of all interviews can be found here.