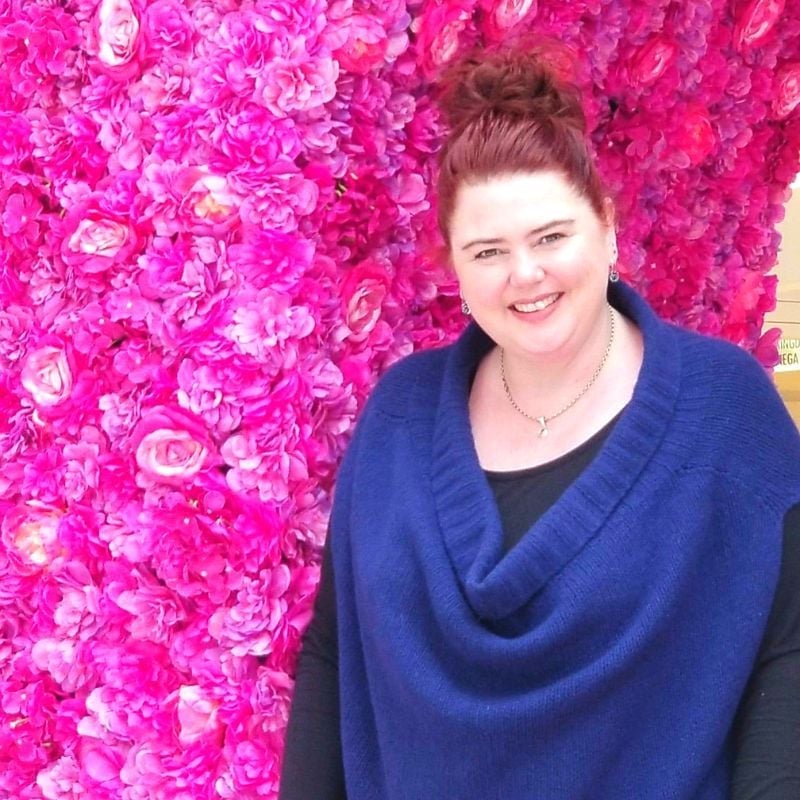 Counter Culture
Counter Culture airs on Wednesdays from 10 am to 1 pm. This is a show that takes a look at Critical Social Justice, colloquially known as 'Woke' ideology and how it applies to an everyday context.
What and where has this ideology taken root in our everyday lives and what we can do to identify it and stand up against the upside down world that we appear to be now living in.
Maree will be talking to those who have faced this ideology head on and those who are now committed to exposing it both in New Zealand and abroad.
Maree Buscke
Maree Buske was born and raised in Gisborne and has had a career trajectory that is far from linear. From working in retail to a five year stint in local radio and a period in brewing and manufacturing; the scope of work has allowed Maree to meet some incredible individuals, entrepreneurial thinkers and authentic everyday New Zealanders.
Since 2009 Maree has run a successful annual event and it was through this event she experienced her 'cancellation' to the woke craftivists in 2020. Being obliquely aware of the unsettling ideologies creeping into the industry that she loved, her focus was sharpened acutely when Critical Social Justice landed directly at her door.
Maree has become widely read on the subject and has learned that cancellation is not the end of the road, but a new beginning. She hopes to demystify the fear of cancellation and the ongoing bullying antics of the woke followers of Critical Social Justice and prove that the power and resilience of the individual will set us all free.
Maree now lives in Hawkes Bay with her husband and sons in an established local manufacturing and online business within the yarn industry.
Shareables
Listen to our handpicked selection of interview highlights from this show and be sure to share them with your friends, family, and colleagues. A full playlist of all interviews can be found here.