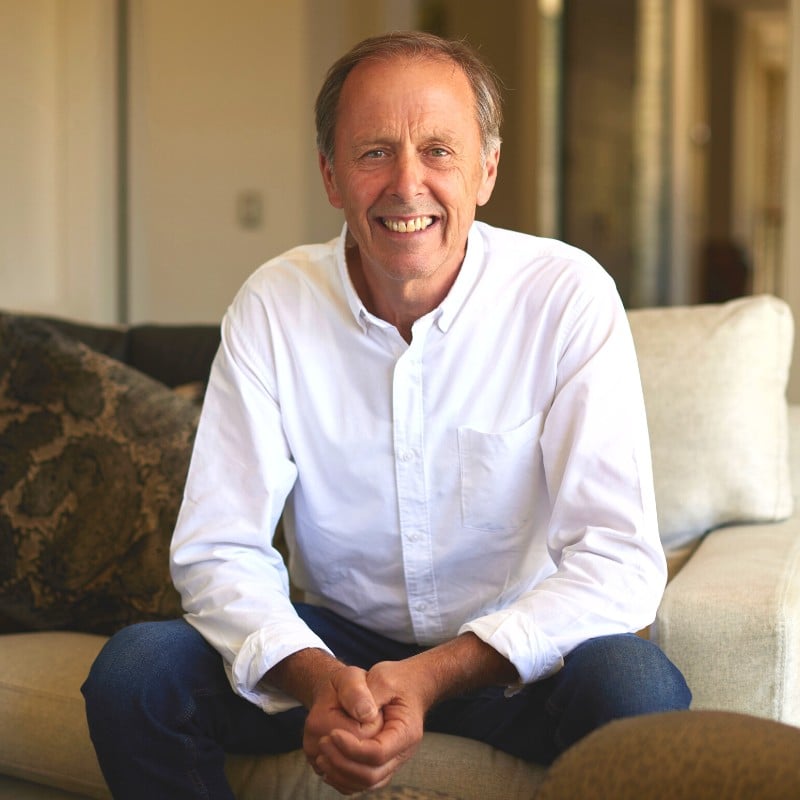 Greenwashed
Greenwashed airs Mondays at 10am and will take a deep dive into the "green" agendas and chew the fat with a range of guests on issues such as sustainability, climate, emissions and more. Don Nicolson will be regular co-host with Jaspreet and together they'll be asking the hard questions like: Where are we heading and at what cost? Who controls the "Science" and the "Experts"?
Don Nicolson
Don Nicolson was raised, educated and spent his initial working years in the South Island of New Zealand. In 1982, Don bought a farm in Waimatua, just minutes east of Invercargill. There, he successfully produced meat (lamb and venison), wool and deer velvet, and also established a pine plantation.
In the 1990's Don became involved in primary sector advocacy, through provincial and national positions within Federated Farmers of New Zealand, culminating in 2008 being elected the 27th National President of the Federation – the first President from Southland.
In 2003 he was considered one of the leaders of the Federation's successful defeat of the agricultural emissions research levy (commonly described as a "flatulence tax" or "fart tax" – it actually stood for Fight Against Ridiculous Taxes).
Nowadays, Don is involved in breeding and racing thoroughbred horses, and is waiting for his own Champions "Reality Cheque"!
At 66, and after years of farming advocacy and public commitments, Don is now feeling "unshackled". He still feels a duty to talk about what just doesn't seem right in our country, so he'll be joining Jaspreet to co-host "Green Washed".
Don's motto is "Simplicity in Truth."