Olivia is a NZ blogger, author and essayist who likes to write about history and its wide influence on our present time. One of her favourite sayings is, "Those who fail to learn from history are doomed to repeat it."
Olivia contributes to the Breakfast programme's political panel, A Political Agenda and is a regular guest on The Crunch with Cam Slater.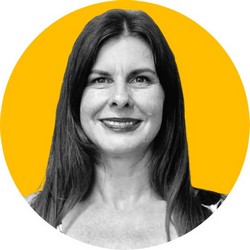 Marty Gibson has been an engineering polymers technical salesman, a quarry engineer, a used car salesman, and a cleaning contractor. He has worked in shearing gangs, pruned pine trees and driven trucks in road gangs patching potholes. He has been a bouncer, barman, beekeeper, builder, and painter. He drove prostitutes around Wellington, spent five years as a journalist for The Gisborne Herald, and worked as a media and marketing contractor for iwi, medical organisations and polytechs.
Marty contributes to the Breakfast and Counter Culture programmes on A Political Agenda and Media Matters. He also writes opinion pieces for RCR News.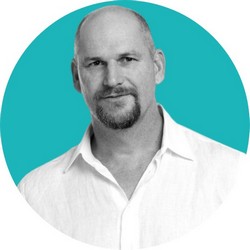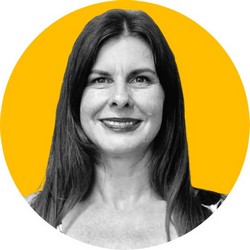 A Political Agenda Shareables - Share These Shows